Introduction
Welcome to the WA Salvage History Website.

My name is Steve Masnyk. I started work with WA Salvage on the 8th of March 1972 and resigned in February 1998. When WA Salvage finally closed its doors I was working at Mitre 10 and for many years I thought of hosting a WA Salvage history website and, with the assistance of my daughter, have created a website to recall a very unique retailer that instigated a stepping stone for many other retailers that still exist today. During my time with the company, WA Salavage manifested from a demolition company that mainly sold second-hand merchandise at its Cannington yard into a leading timber hardware and household products retailer with sixteen stores. The character Luigi was unique and WA Salvage was unique.
Luigi's Last Day - 22-12-2006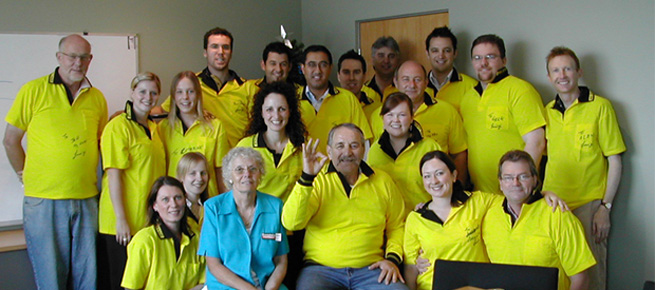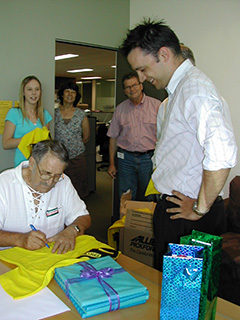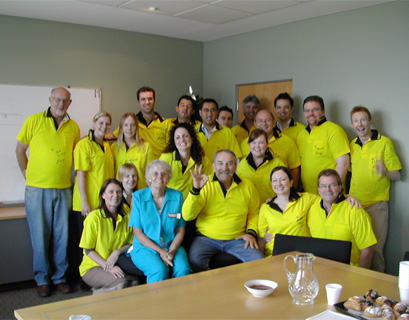 WA Salvage In-Store Posters
Special Thanks
Mr Stephen Gibson. Branch manager. Balcatta and Cannington stores.
Mr Peter Davis. Divisional / General Manager. Alco / WA Salvage.
Mr Brad Wheeler. Sales Cannington branch.
Mr Michael Mitchel. Sales Balcatta branch.

The WA Salvage History website thanks all of the above for their contibution.